Unforgettable Buck's Party Ideas on Brisbane's Northside: Raise the Stakes!
Attention all best men and party planners! If you're on the lookout for exhilarating and memorable buck's party ideas on Brisbane's Northside, you're in luck. This vibrant region is brimming with exciting opportunities to celebrate the groom-to-be in style. From thrilling adventures to laid-back hangouts, there's something for every groom and his crew. Get ready to raise the stakes and create lifelong memories with these top buck's party ideas.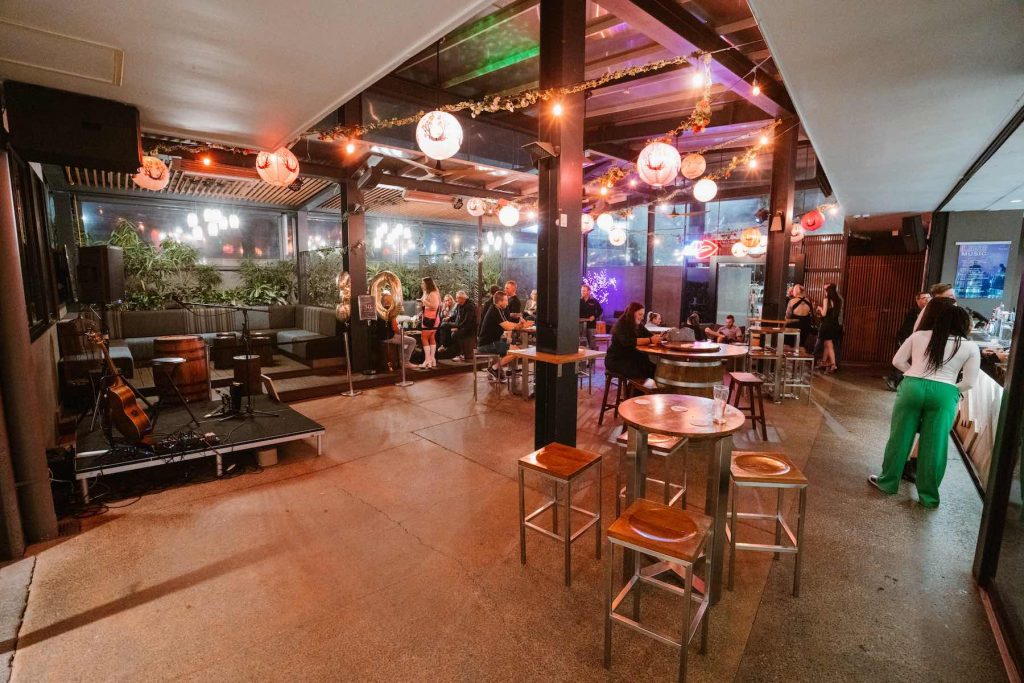 Buck's Party Ideas In Brisbane
1. Paintball Battle at Petrie: Gear up and prepare for an adrenaline-fueled day of paintball battles in Petrie. Take your crew to a professional paintball field and engage in friendly warfare. Strategise, collaborate, and immerse yourselves in the action-packed game scenarios. Dive into bunkers, crawl through obstacles, and unleash your competitive spirit. With Brisbane's Northside as your backdrop, this heart-pumping experience will surely be a highlight of the groom's celebration.
2. Brewery Tour in Brendale: For the beer-loving groom and his squad, a brewery tour in the bustling suburb of Brendale is a must-do. Explore the vibrant craft beer scene as you visit local breweries and sample a variety of handcrafted beers. Learn about the brewing process, engage with knowledgeable brewers, and toast to the groom's happiness. Capture fun photos with the backdrop of gleaming tanks and barrels, and perhaps even discover a new favourite brew along the way.
3. Golf Day at Sandgate Golf Club: Treat the groom and his mates to a leisurely day of golf at the scenic Sandgate Golf Club. Tee off against the backdrop of rolling greens and picturesque views of Moreton Bay. Challenge each other on the well-manicured fairways and navigate the challenging holes. After an enjoyable round, relax at the clubhouse, share stories, and raise a glass to the groom's upcoming journey into married life.
4. Deep-Sea Fishing Adventure: Set sail from the Redcliffe Peninsula for an unforgettable deep-sea fishing adventure. Charter a fishing boat with experienced guides who will take you to the best fishing spots in the region. Cast your lines, reel in some impressive catches, and engage in friendly competition to see who lands the biggest fish. With the beautiful coastline and the possibility of encountering dolphins or whales, this excursion promises not only a thrilling fishing experience but also breathtaking natural beauty.
5. Private Poker Night at a Luxurious Northside Venue: Arrange an exclusive poker night for the groom and his buddies at a luxurious Northside venue. Reserve a private space, decked out with stylish furnishings and all the necessary equipment for an epic poker showdown. Hire professional dealers to add an authentic touch to the event and ensure everyone has a great time. Engage in friendly banter, sip on fine spirits, and let the chips fall where they may as you create unforgettable memories on this special night.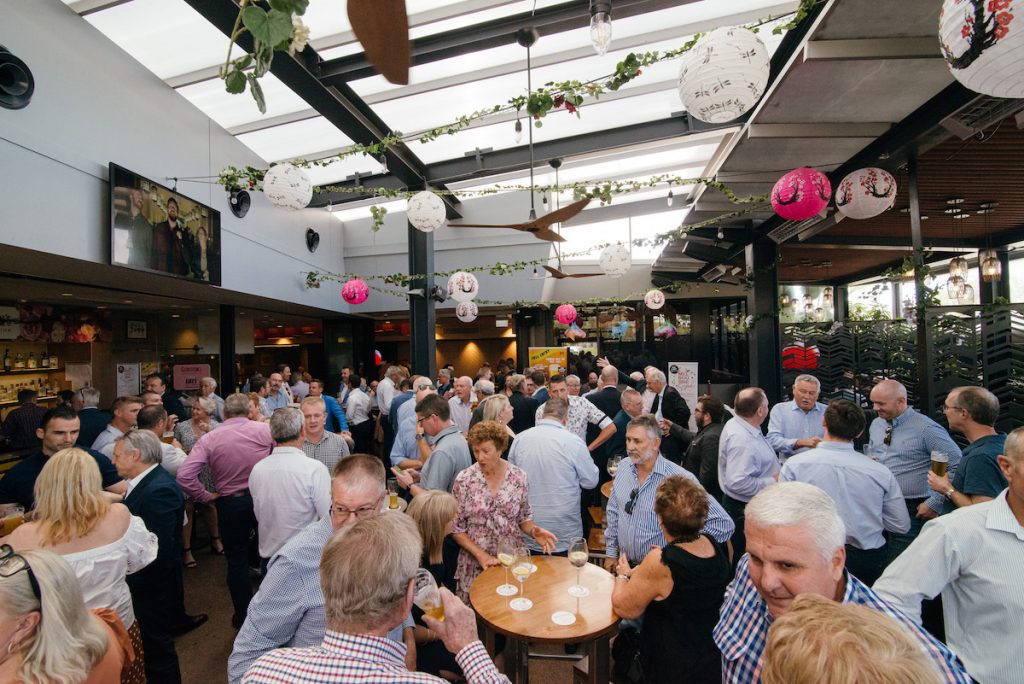 Celebrate Your Buck's Party At Brisbane's Best Venue
When planning a buck's party on Brisbane's Northside, these top ideas are sure to provide an incredible experience for the groom and his entourage. Remember to tailor the activities to the groom's interests and preferences, ensuring a celebration that he will cherish. Prepare for an unforgettable adventure filled with camaraderie, laughter, and excitement, as you bid farewell to single life in the most memorable way possible.