Discover a range of exciting spaces for weddings and receptions
With a range of distinct areas spread across the venue, the BRT is one of Brisbane's best wedding venues. Discover a unique destination for weddings and receptions. Our team is committed to providing you with quality service, making sure every detail of your wedding is catered for.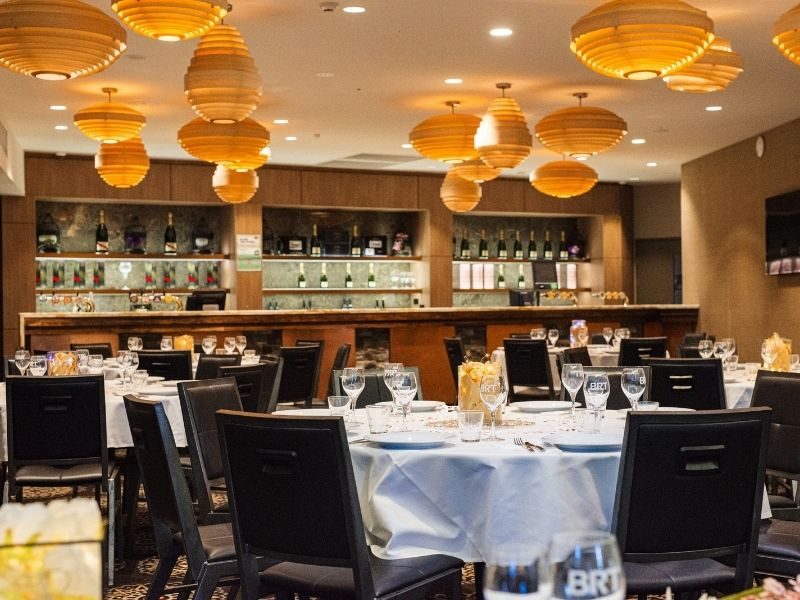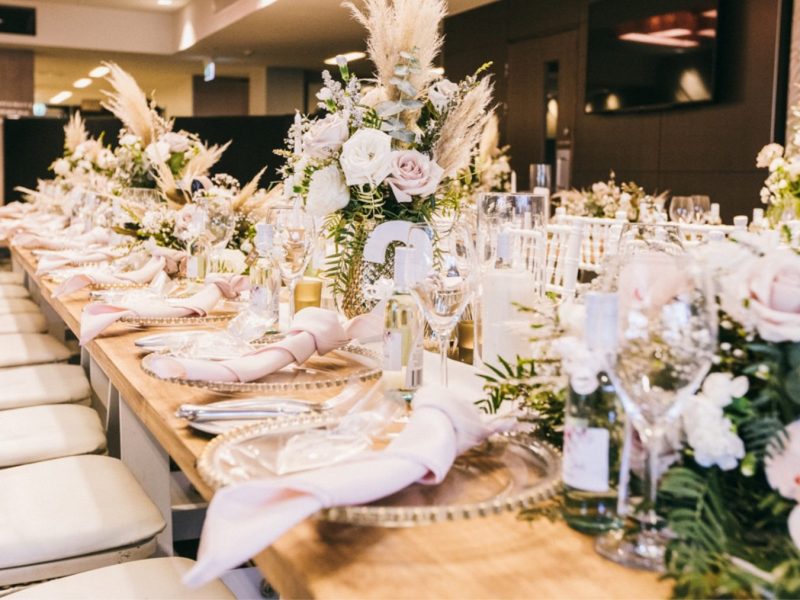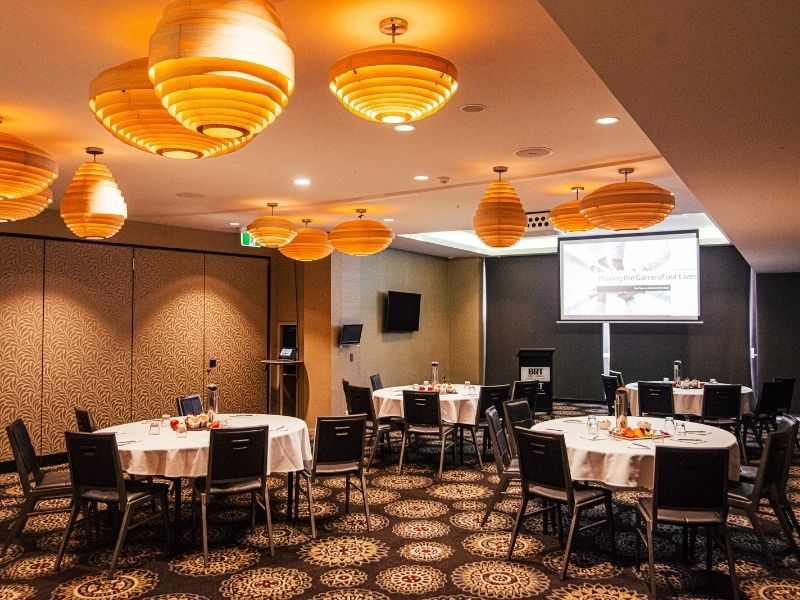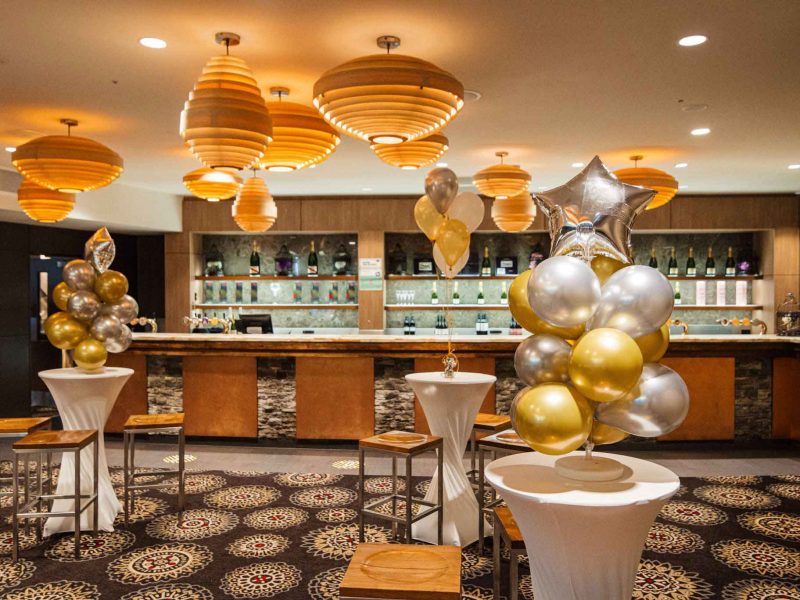 The Aviary is the perfect space for larger events, offering a private function room with a bar and outdoor area. It features modern audio visual facilities including a state of the art BOSE sound system.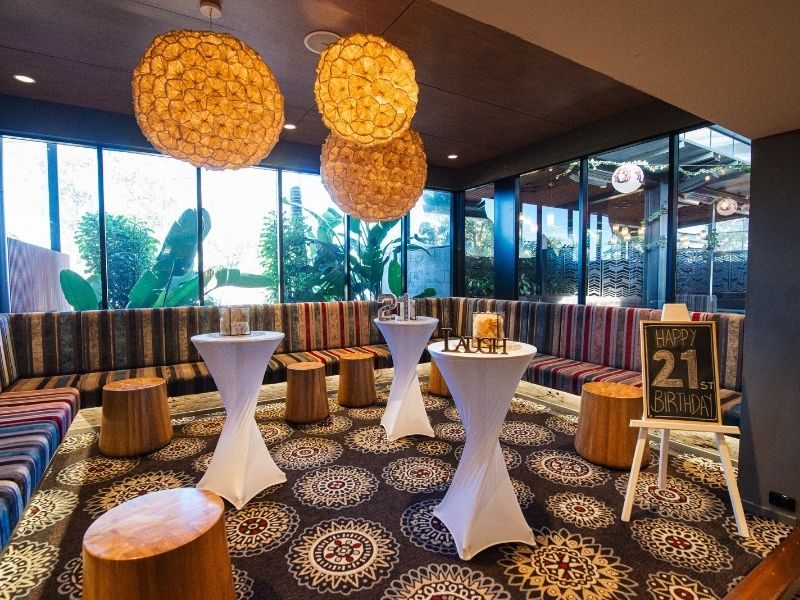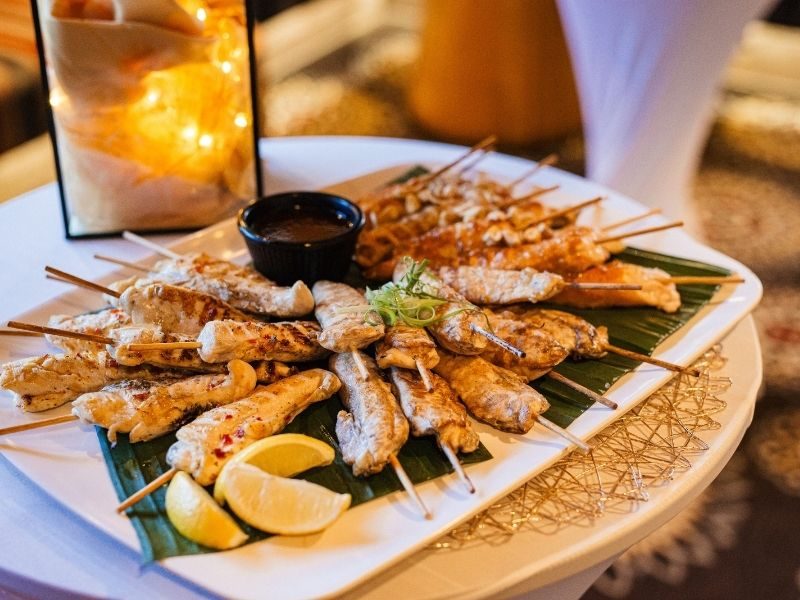 The Birds Nest provides the Phoenix experience in an exclusive indoor, air-conditioned lounge catering for up to 20 people – the perfect solution for celebrating with friends and family.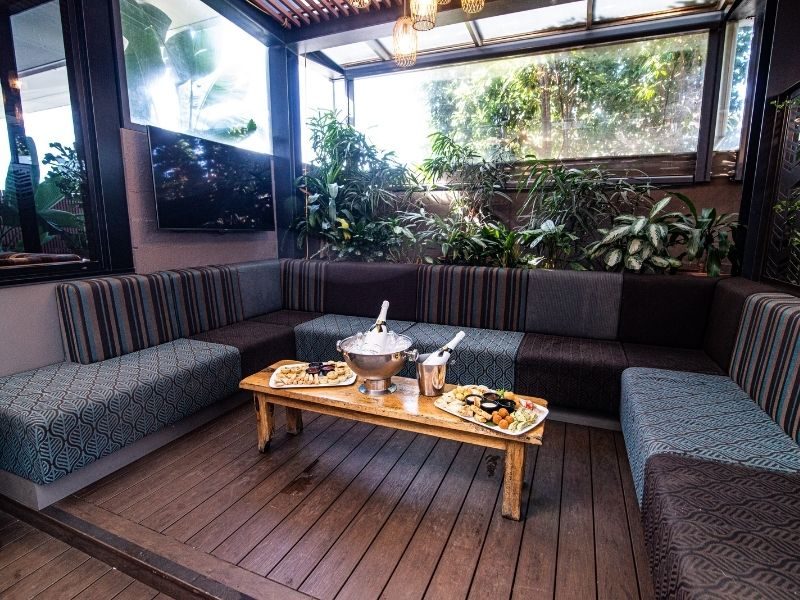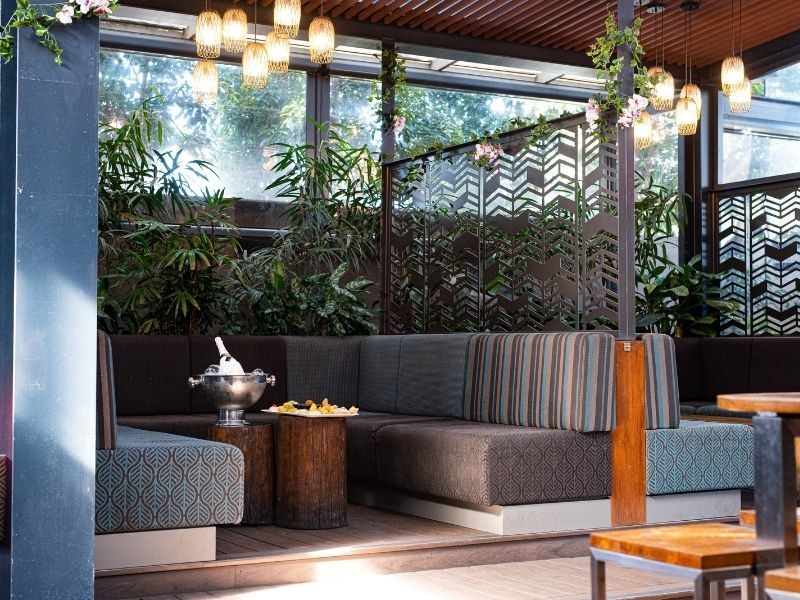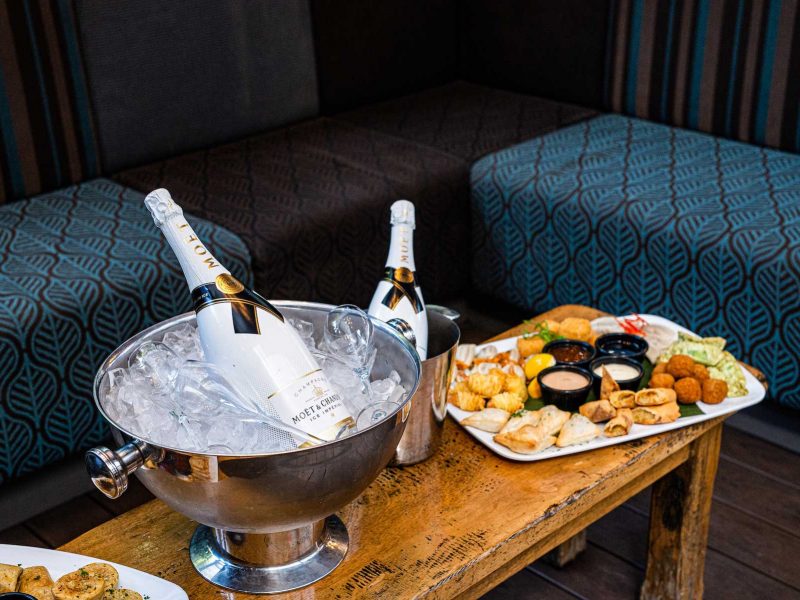 For the perfect night out with a smaller group of friends, the Bird Cages will give you the coolest seat on the Northside. Elevated and private with a full view of the bar, each of the three booths seats up to 10 people.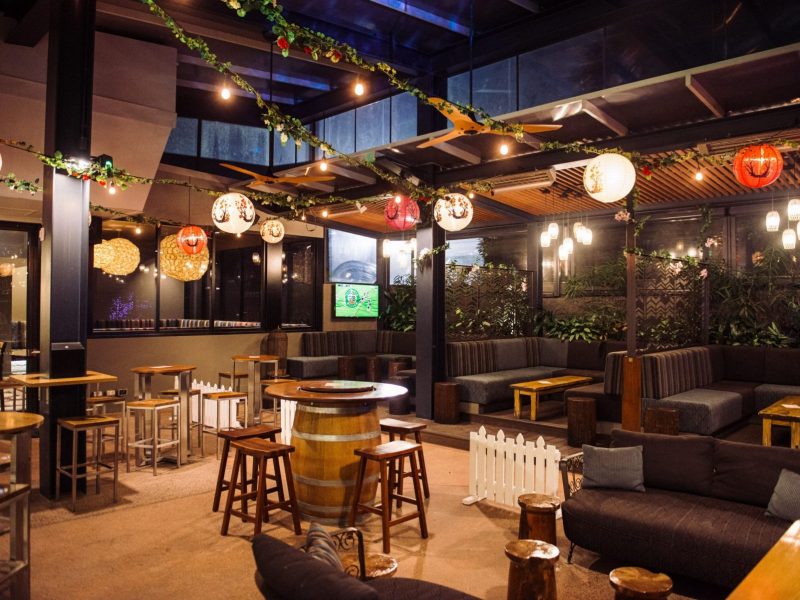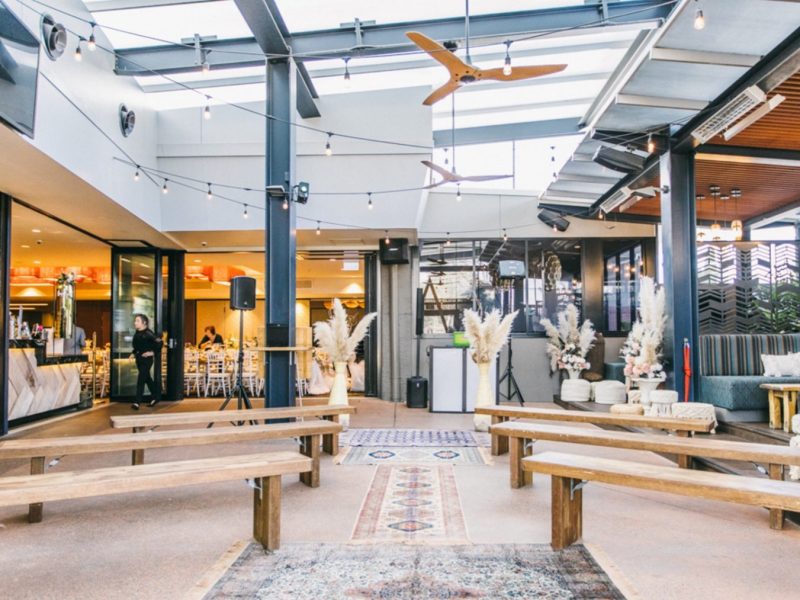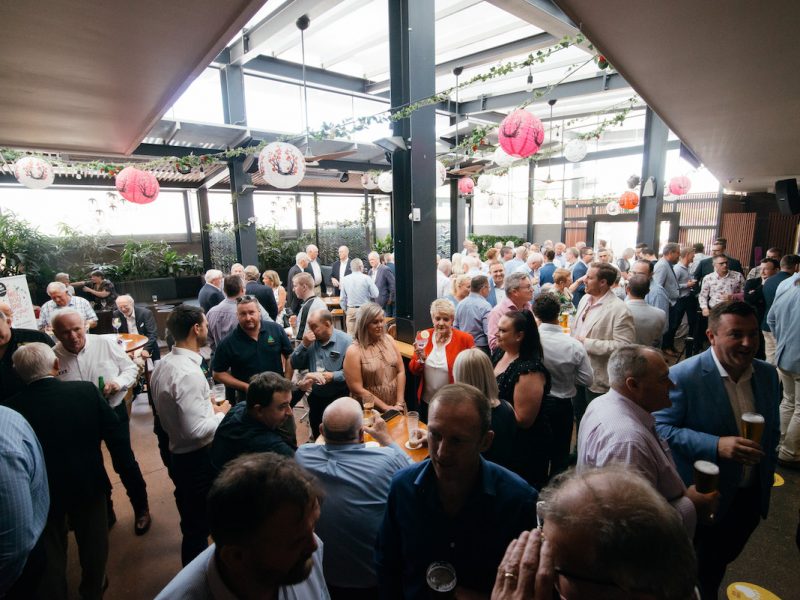 Phoenix Bar & Lounge offers an intimate setting for relaxed events. This outdoor venue serves up a range of share platters focused on the idea that food is better shared. We have amazing cocktails, fine wines, Moët & Chandon by the glass and craft beers. This is the perfect location for your friends and family to relax in the beautiful surroundings, and celebrate your special day.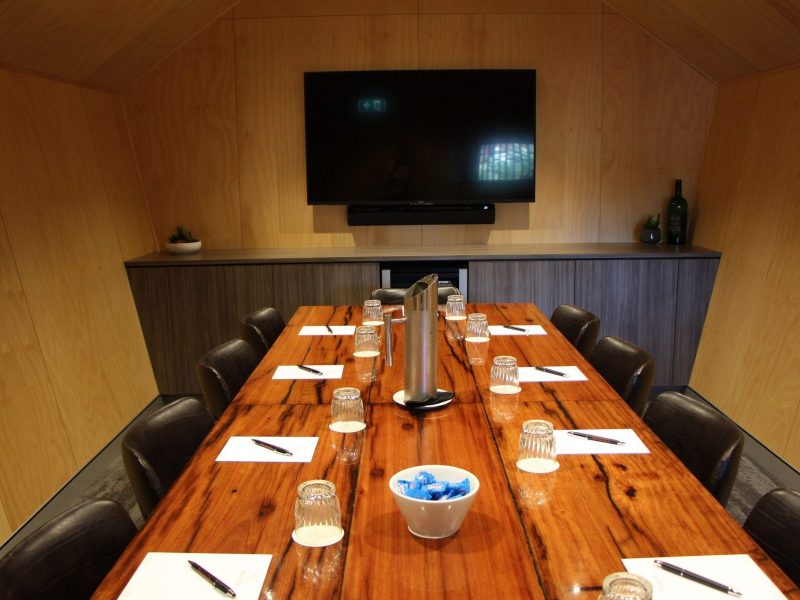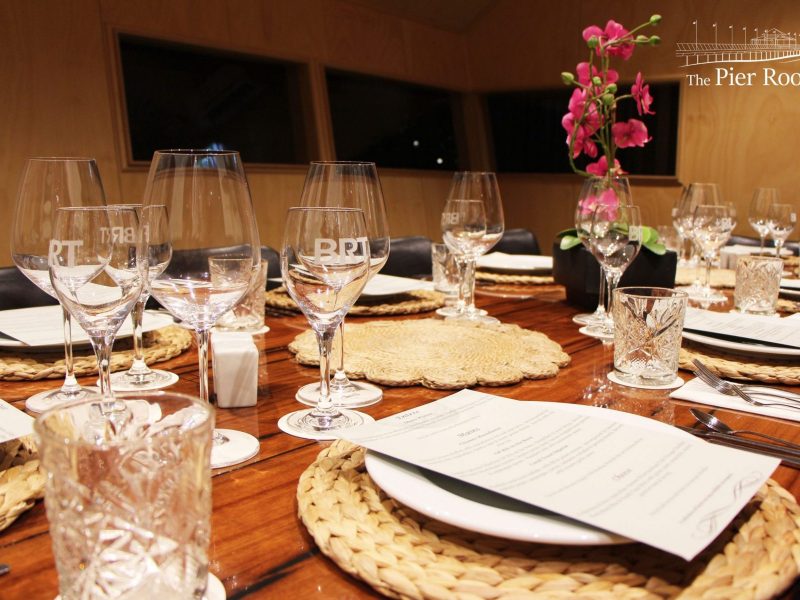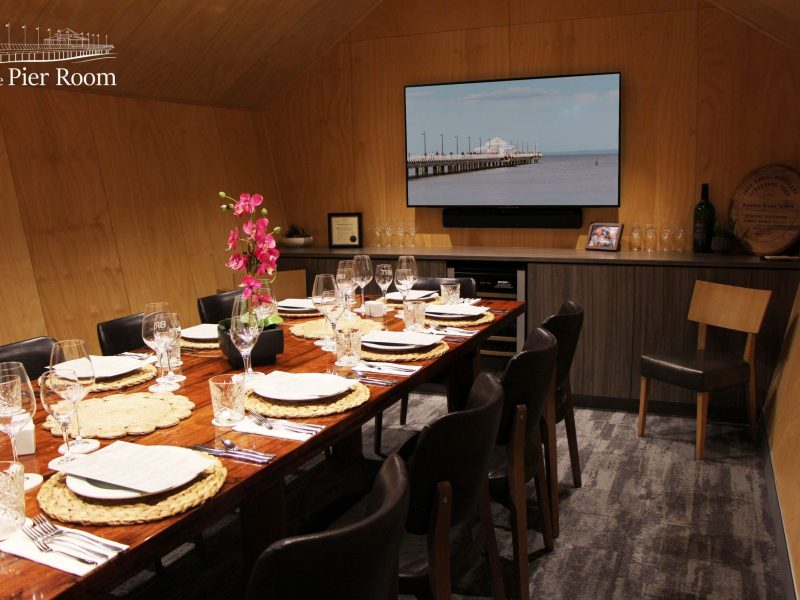 The Pier Room is a private dining room for up to 10 people. This modern wood-panelled room comes complete with a widescreen TV and bluetooth connectivity. This elegant space is available to hire for intimate private dining.
START PLANNING YOUR WEDDING
For more information about hosting your wedding at North Brisbane's best venue, complete the form below and a member of our team will be in touch with you.