CHRISTMAS GIFT IDEAS FOR 2023
With the holiday season on the horizon, it's time to start thinking about those perfect Christmas presents. To make your gift-giving easier, we've assembled a list of 10 exceptional ideas tailored to an Australian audience. Whether you're shopping for him, her, Mum, Dad, couples, or DIY enthusiasts, you're sure to find inspiration here.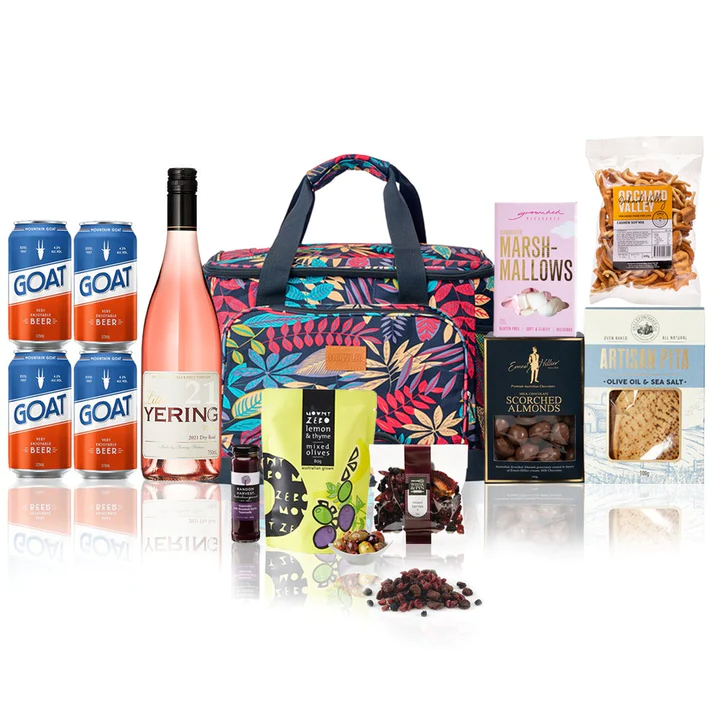 1. A Colourful Picnic Cooler Bag Gift Hamper If you're looking to surprise someone with a memorable experience, consider gifting them a Picnic Cooler Bag Gift Hamper. This hamper combines gourmet treats with the practicality of a picnic cooler bag. It's more than a gift; it's an invitation to create cherished memories. The Christmas hamper includes gourmet treats and a stylish floral print cooler bag.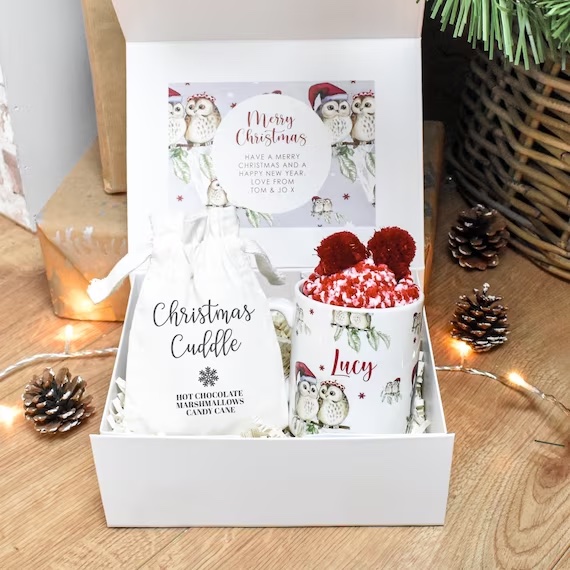 2. DIY Christmas Craft Kit For the craft enthusiasts in your life, a DIY Christmas craft kit is a fantastic choice. These kits come complete with everything needed to craft beautiful holiday decorations, allowing for a personal touch in the festive decor.
3. Beach-Inspired Home Decor Given Australia's breathtaking beaches, coastal-themed home decor is always a hit as a Christmas present idea. Think beachy candle holders, shell-inspired wall art, or driftwood furniture to infuse the tranquility of the seaside into their home.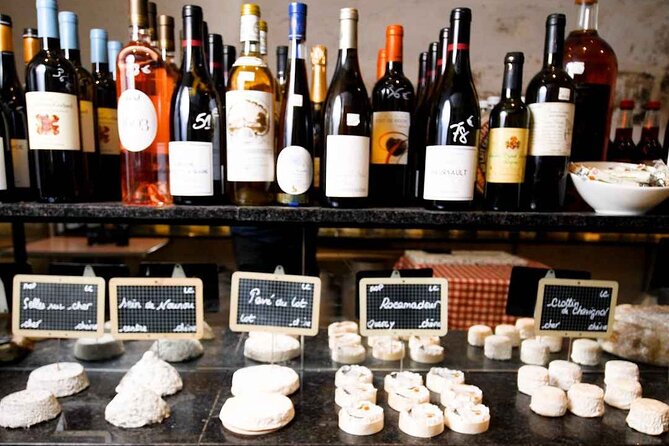 4. Wine and Cheese Tasting Experience Indulge the wine and cheese connoisseur with an unforgettable tasting experience at a local vineyard or winery. This is a perfect way to explore Australia's rich wine culture while savouring delicious cheese pairings.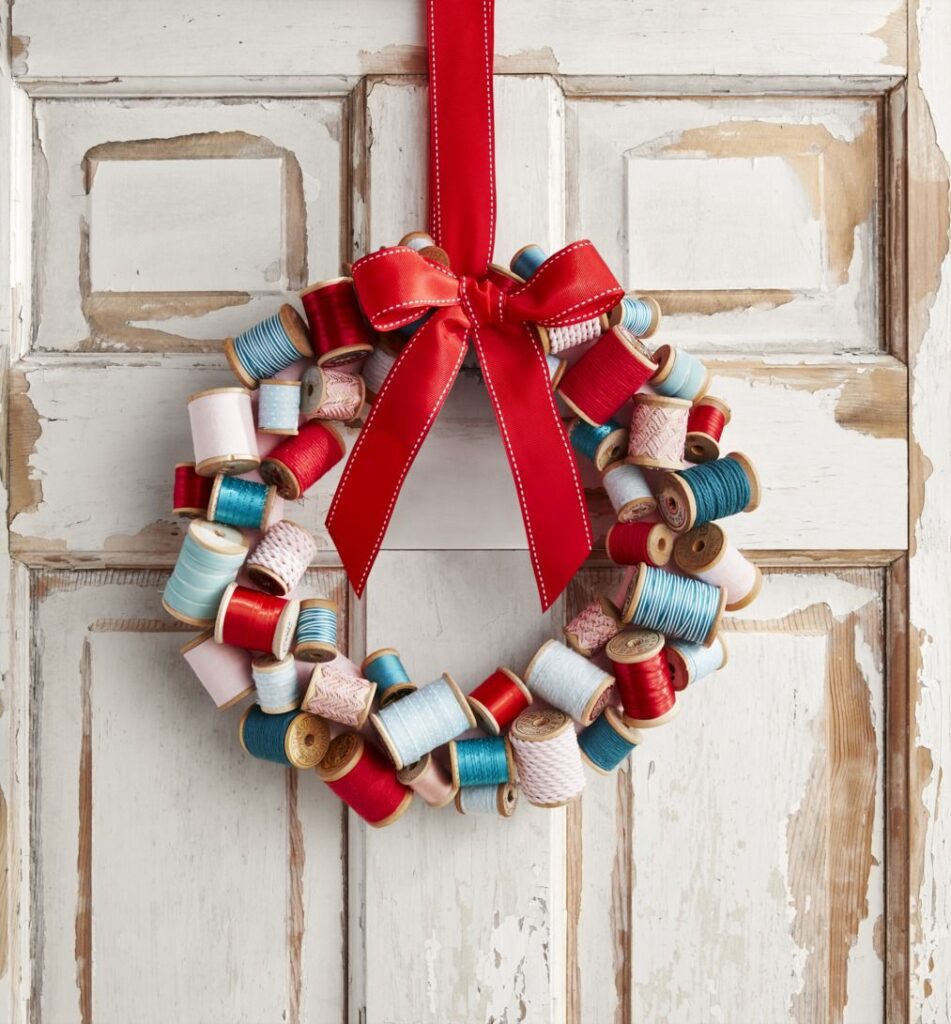 5. Personalised Gifts Show your thoughtfulness with personalised Christmas gifts such as monogrammed towels, custom-made jewellery, or engraved cutting boards. Adding a personal touch makes these gifts truly special.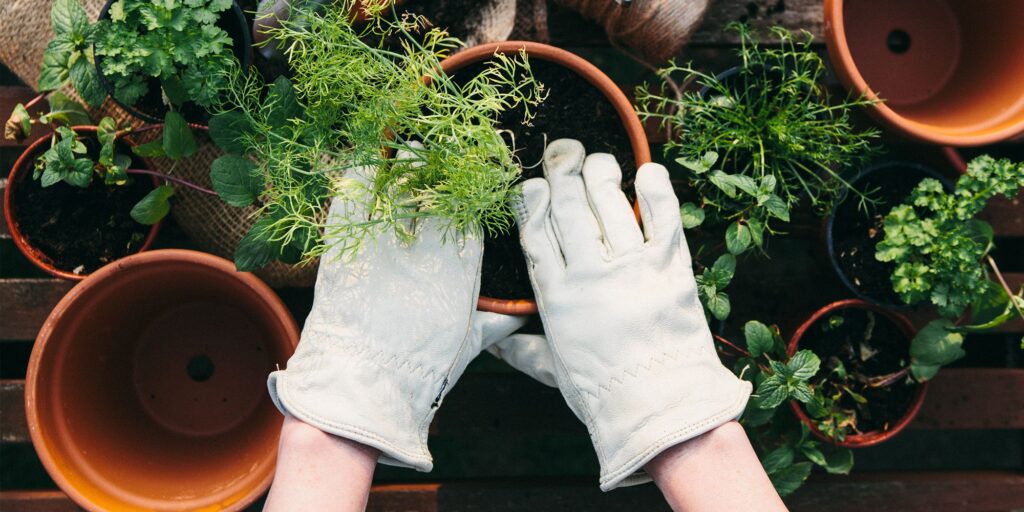 6. Gardening Kit For those with green thumbs on your list, a gardening kit featuring native Australian plants or seeds is a delightful choice. It encourages a connection with nature and the creation of a vibrant garden filled with local flora. This is a great Christmas gift idea for her!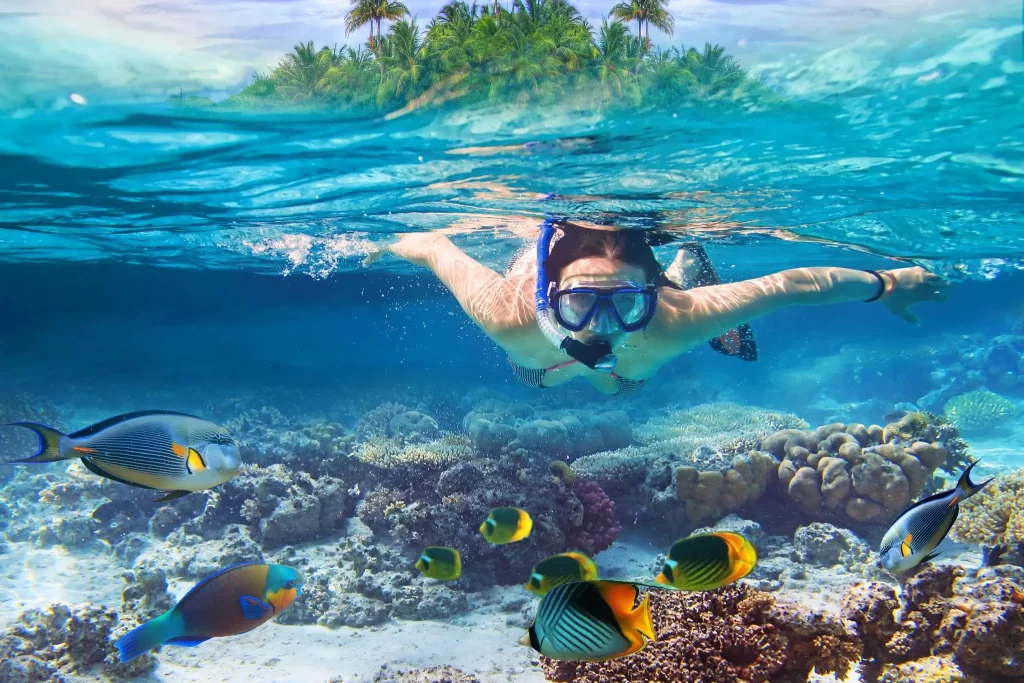 7. Adventure Tours Gift the thrill-seekers in your life with exciting experiences like hot air balloon rides, scenic helicopter tours, or snorkeling adventures on the Great Barrier Reef. These excursions create memories that will last a lifetime.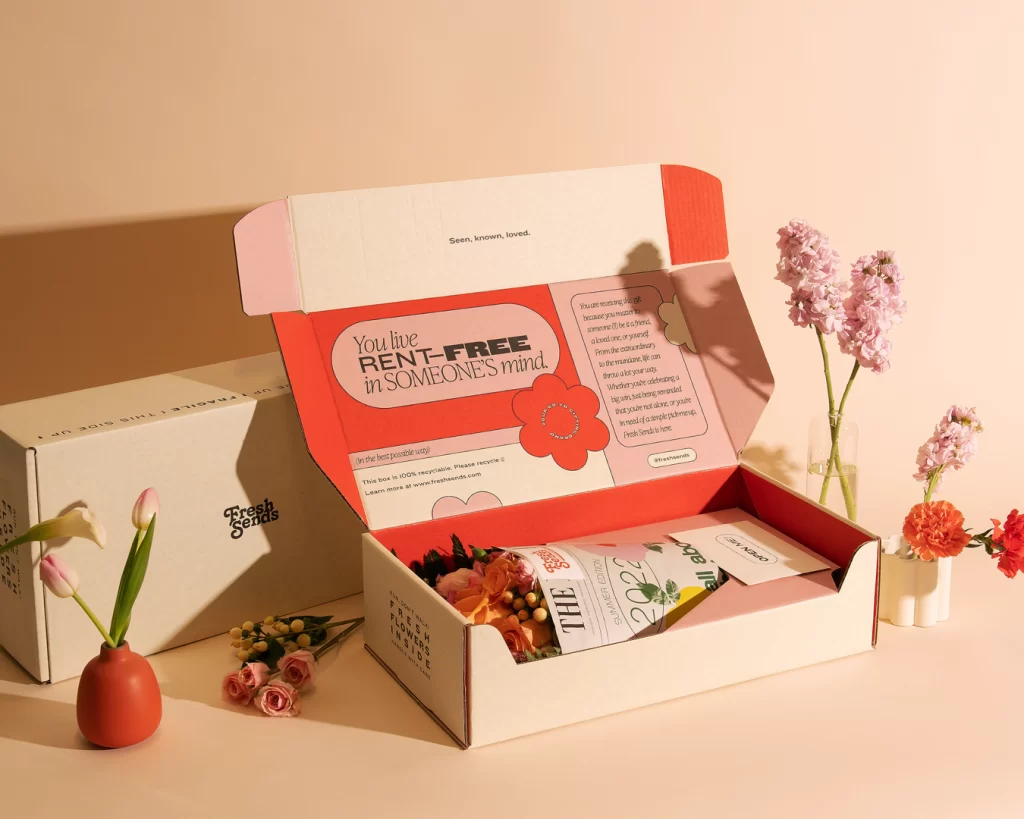 8. Subscription Boxes Subscription boxes tailored to their interests, whether it's gourmet food, beauty products, or books, make for delightful and ongoing surprises. It's the gift that keeps on giving throughout the year. This is a great Christmas gift idea for everyone.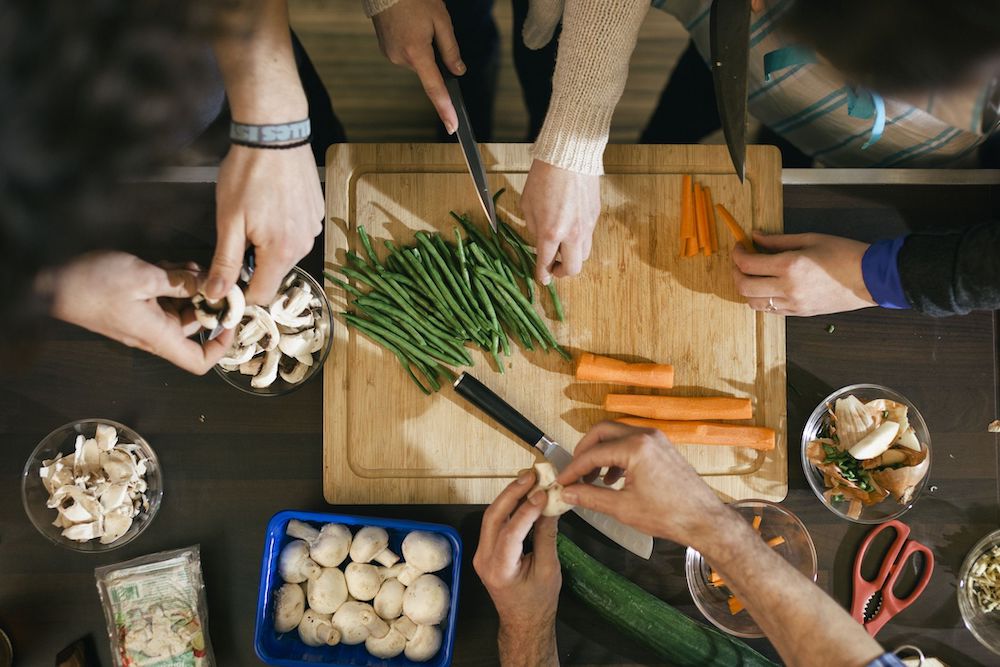 9. Cooking Classes Aspiring chefs will appreciate cooking classes, providing hands-on experience and culinary skills for festive gatherings. Select classes that focus on international cuisines or Australian specialties.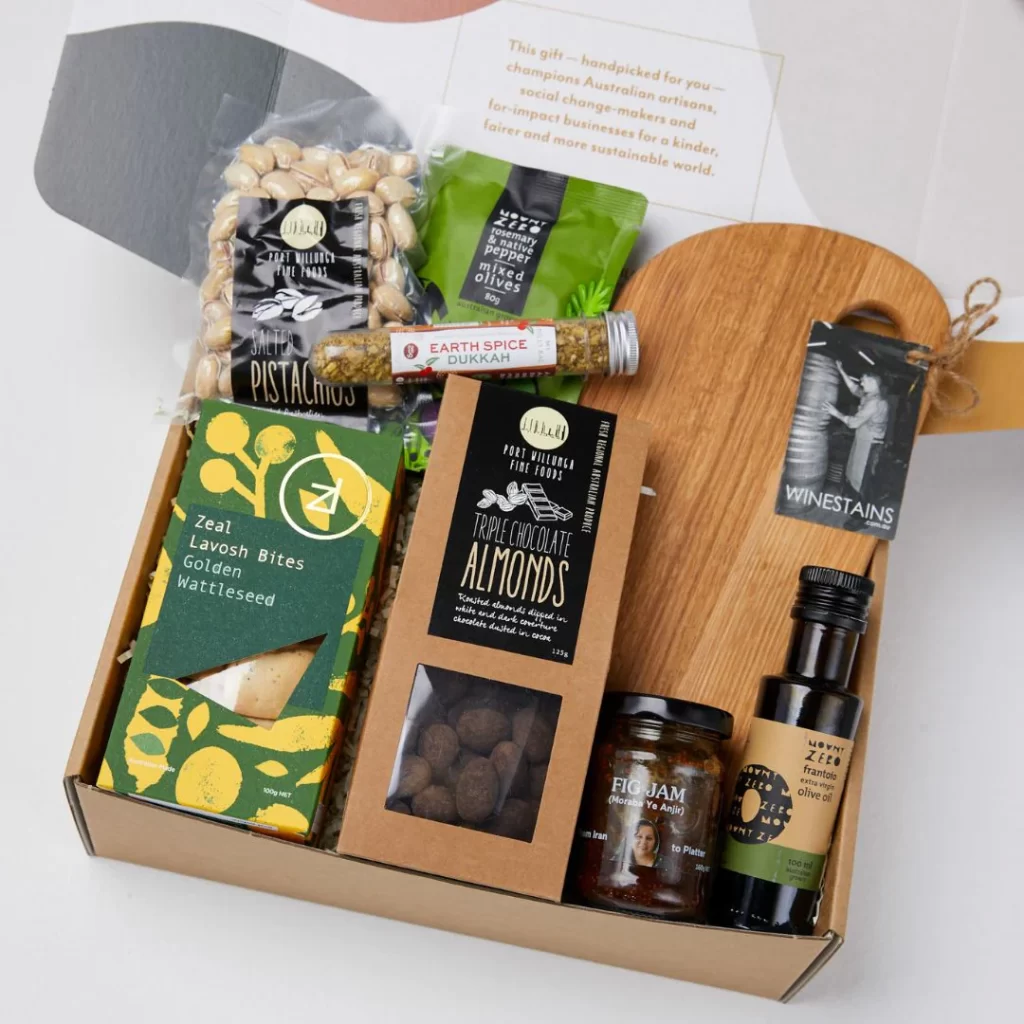 10. Artisanal Australian Gifts Support local artisans by gifting handmade products like ceramics, textiles, or jewelry crafted by Australian artists. These unique creations not only make for beautiful gifts but also help sustain local craftsmanship.
When choosing the perfect Christmas gift, consider the recipient's interests and preferences to make their holiday season extra special. Explore our recommended Christmas gift hamper for an unforgettable picnic experience. For additional Christmas gift ideas and inspiration, check out the following blog articles:
This Christmas, bring joy and warmth to your loved ones with the best Australian Christmas gift ideas that capture the spirit of giving down under.