Hen's Party Ideas Everyone Will Love
Planning a memorable hen's party in Brisbane's Northside? Look no further! Whether you're seeking an adventurous day out or a night of indulgence, this vibrant region offers an array of exciting options. From picturesque landscapes to cultural attractions, there's something for every bride-to-be and her squad. Let's explore the top hen's party ideas that will make this celebration truly unforgettable.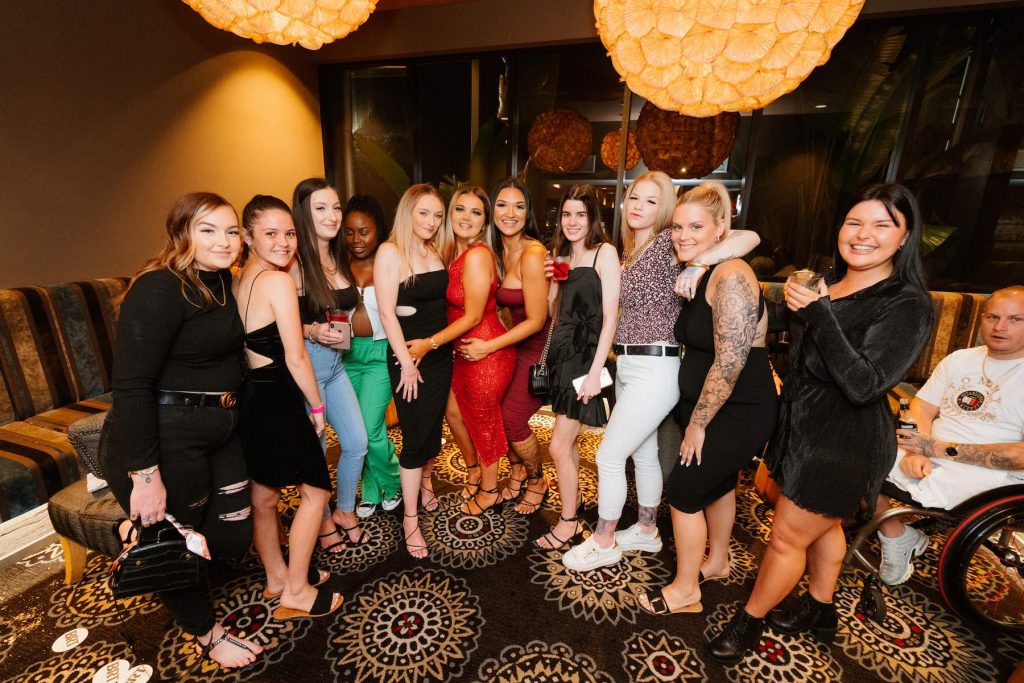 Hen's Party Ideas
1. River City Cruise and High Tea: Start the festivities with a touch of elegance by embarking on a leisurely river cruise along the Brisbane River. Marvel at the stunning city skyline as you sip on champagne and enjoy delectable treats during a delightful high tea experience. This idyllic setting provides the perfect opportunity to relax, bond, and capture beautiful memories against the backdrop of iconic landmarks like the Story Bridge and South Bank.
2. Outdoor Adventure at the Glasshouse Mountains: For the adventurous bride-to-be, a day trip to the Glasshouse Mountains is an ideal choice. Organise a hiking expedition with your hens and explore the rugged beauty of this picturesque region. Conquer Mount Beerwah, Mount Tibrogargan, or Mount Ngungun, each offering breathtaking panoramic views and a sense of accomplishment. Remember to pack a picnic to enjoy amidst the tranquil surroundings, surrounded by ancient volcanic peaks.
3. Cocktail Making Class at Fortitude Valley: Embrace your inner mixologist by joining a cocktail making class in the lively suburb of Fortitude Valley. Learn the art of creating delicious and Instagram-worthy cocktails under the guidance of expert bartenders. Raise your glasses and toast to the bride-to-be as you master the techniques of mixing, shaking, and garnishing. After the class, explore the vibrant nightlife scene in Fortitude Valley, known for its trendy bars and lively atmosphere.
4. Scenic Picnic at New Farm Park: Treat the bride-to-be to a relaxing and picturesque afternoon at the stunning New Farm Park. With sprawling green spaces, manicured gardens, and the tranquil Brisbane River as a backdrop, this park offers the perfect setting for a delightful picnic. Pack a hamper filled with gourmet treats, champagne, and refreshing beverages. Engage in fun outdoor games, capture group photos against the iconic Jacaranda trees, and bask in the joyous atmosphere of the celebration.
5. Bracken Ridge Tavern Extravaganza: Host a lively hen's party at the Bracken Ridge Tavern, a local landmark known for its warm hospitality and vibrant atmosphere. This versatile venue offers a range of spaces to suit your party size and preferences. Arrange a private area for your group, complete with delectable catering, signature cocktails, and personalised decorations. Engage in fun activities like karaoke, trivia games, or even a dance-off to keep the energy high throughout the night.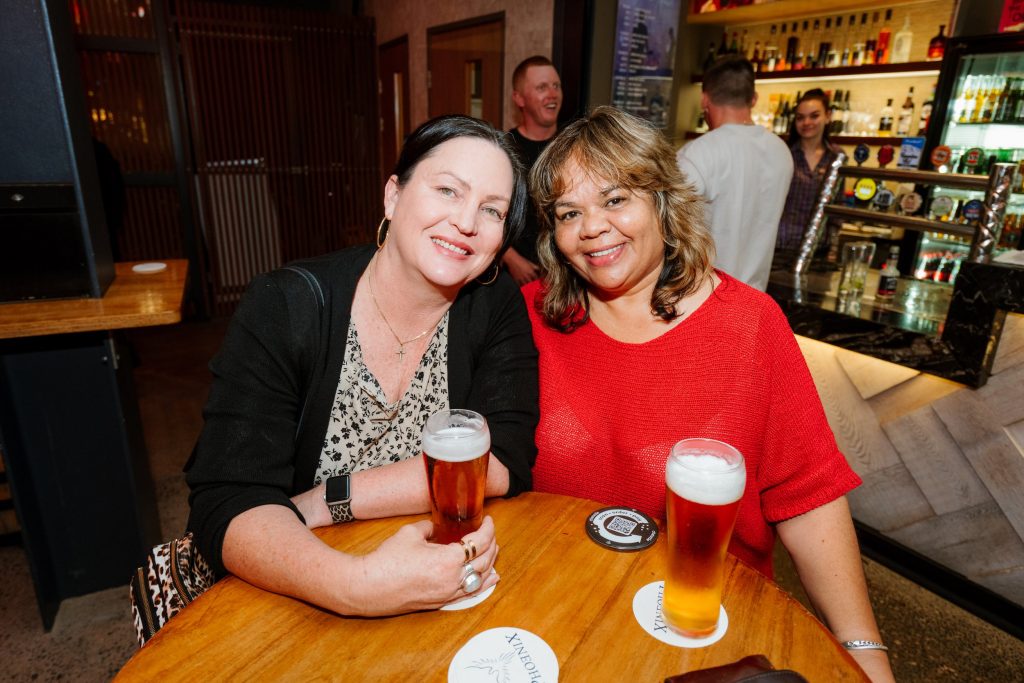 Celebrate Your Hen's Party At Brisbane's Best Venue
As you plan your hen's party on Brisbane's Northside, be sure to consider these top ideas for Hen's parties that promise an incredible celebration. From serene outdoor adventures to glamorous city experiences, this region has it all. Remember to personalise the event to suit the bride's tastes and preferences, ensuring an unforgettable experience for everyone involved. Cheers to a fantastic hen's party that will create cherished memories for years to come!