10 Of Brisbane's Best 40th Birthday Party Ideas 
Forty is the new 30. It's an incredible feat to reach 40 and what better way to celebrate than with a 40th birthday party. We've come up with 10 different 40th birthday party ideas that will make your celebration in Brisbane one to remember.
40th Birthday Idea #1: Foodie Feast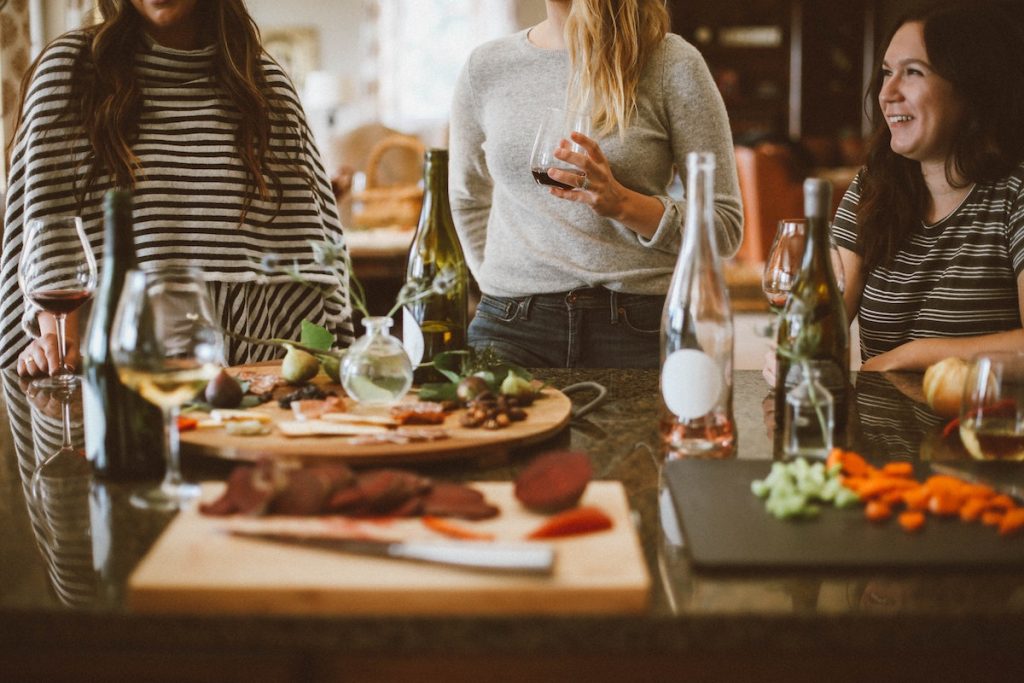 40 is a milestone birthday. Celebrate by inviting friends over for a dinner party. The foodie guy or gal will appreciate the sit-down long-table feast with wine. Just remember to pre-plan specific dietary requirements such as vegan, gluten-free, or vegetarian before you invite guests and plan to spend time chatting after the meal to all your guests.
40th Birthday Idea #2: 80s Dance Party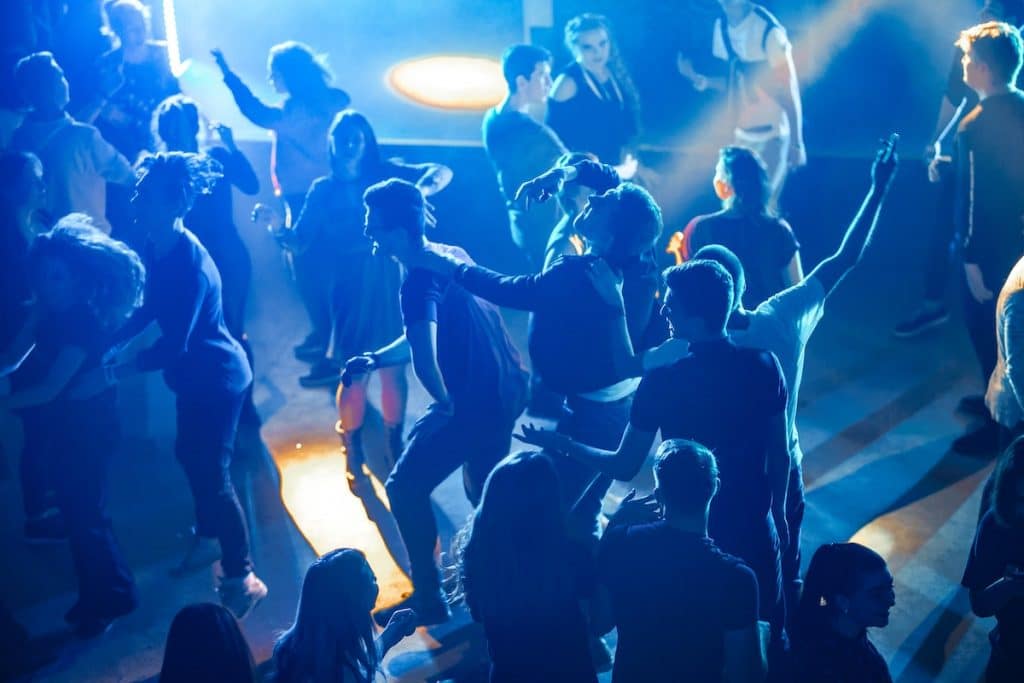 If you're a child of the 1980s, then you know how to party. Throw your 40th birthday bash with epic '80s dance moves like your favourite hit All Night Long. Pop on your neon scrunchies, off-the-shoulder tops, and legwarmers and start the party.
40th Birthday Idea #3: Letter Party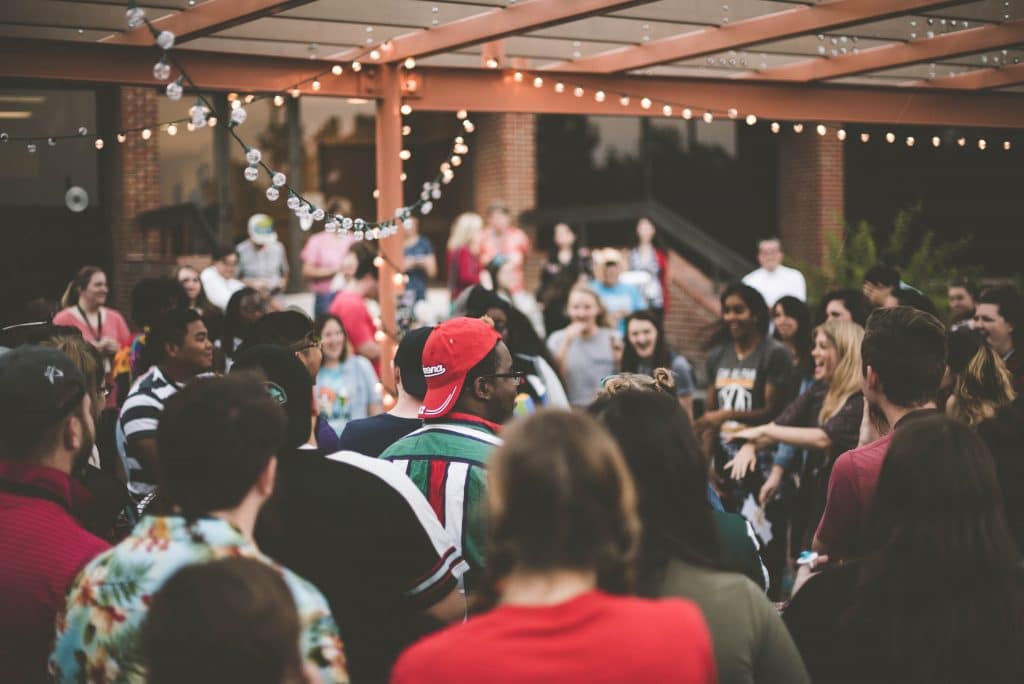 Still looking for a  40th birthday party idea? Try going with an initial theme. Invite guests to come dressed as something starting with your initial. The more obscure, the better. Extend the initial theme to drinks, snacks, and décor. It will bring everyone together for a memorable celebration.
40th Birthday Idea #4: Colour Theme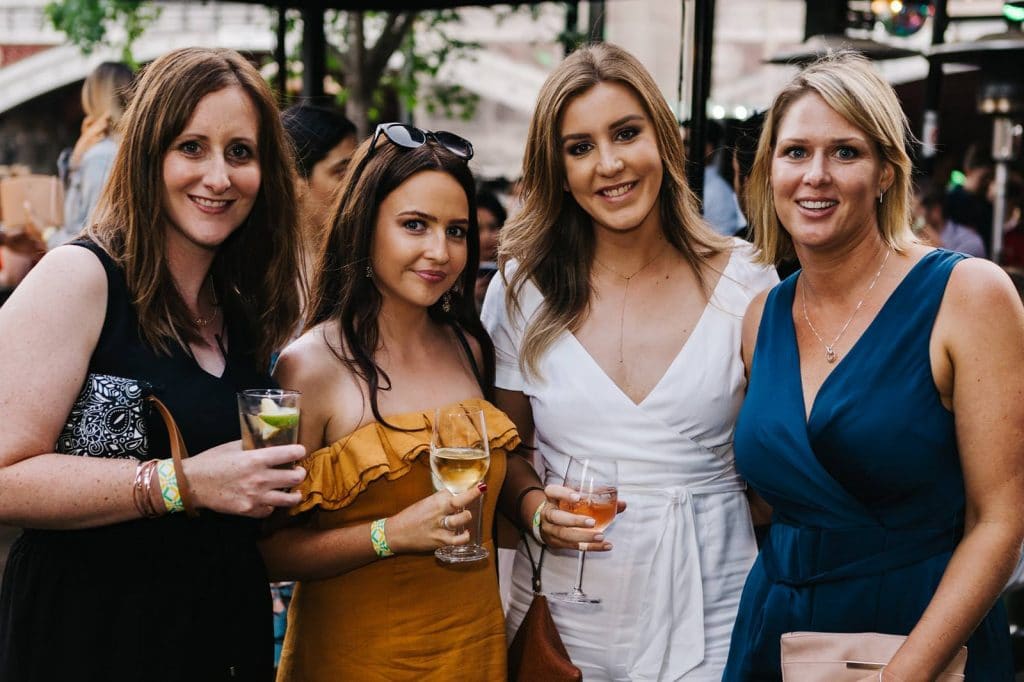 ​​Stuck for 40th birthday party ideas? A colour theme is always a winner. From blue to pink, yellow to black and white, the possibilities are endless when you have a colour theme for your party. Even the simplest styling looks great in coordinated, tone-on-tone colour. And if you're worried about what to wear, don't be. Guests also love the chance to dress up without spending loads on costumes.
40th Birthday Idea #5: 90s Sitcom Theme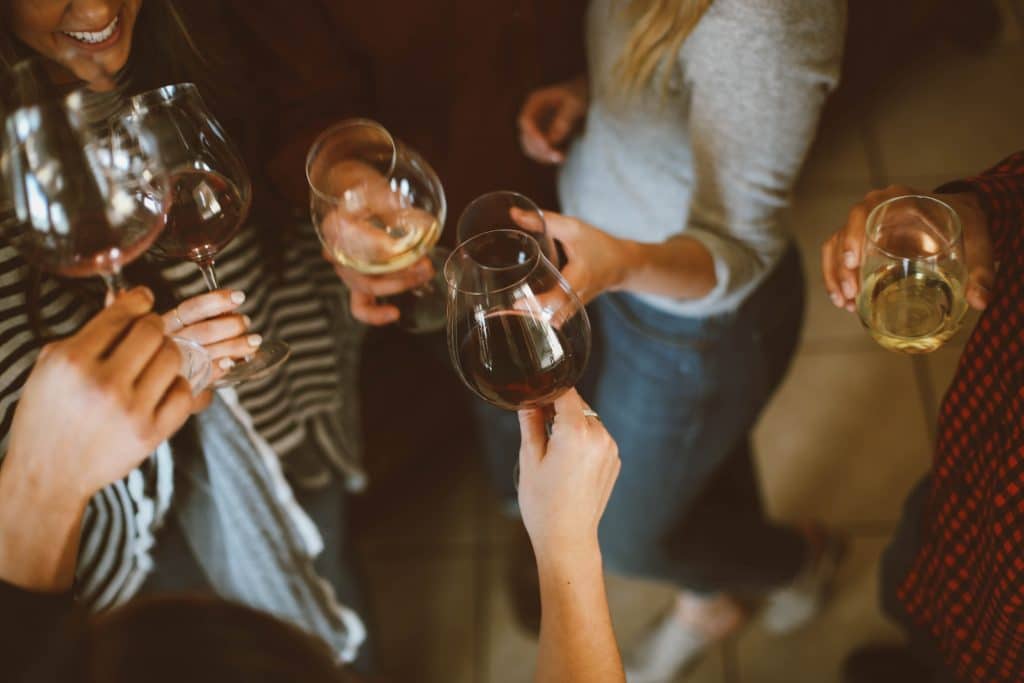 With all the hype around Friends, what better time to throw a '90s TV-themed party? Either choose your favourite show or keep the theme open to see who rocks up with 'The Rachel' or throws an Elaine on the dance floor.
#6 Cocktail Party
Throw a chic cocktail party in one of our private function rooms! Hire a bartender to create delicious cocktails and serve hors d'oeuvres to your guests. With plenty of space for mingling and catching up, this is the perfect way to celebrate turning 40 with friends and family.
#7 Trivia Night
Put your guests' knowledge to the test with a fun-filled trivia night! Hire a host to lead the game and create teams to compete against each other. With a variety of categories, everyone will have a chance to show off their expertise. Our function rooms have plenty of space for seating and table setups, and our chefs can create a delicious buffet for guests to enjoy during the game.
#8 Wine Tasting
Treat your guests to a sophisticated wine tasting experience! Hire a sommelier to guide you through a selection of delicious wines, and provide snacks to complement the tasting. Our function rooms have plenty of space for seating and table setups, and our chefs can create a delicious menu of hors d'oeuvres or a full dinner to accompany the wine.
#9 Karaoke Night
Get ready to sing your heart out with a fun-filled karaoke night! Rent a karaoke machine and set up a stage in one of our private function rooms. Provide a selection of props and costumes to add to the fun. Our chefs can create a menu of delicious pub-style food to keep your energy up throughout the night.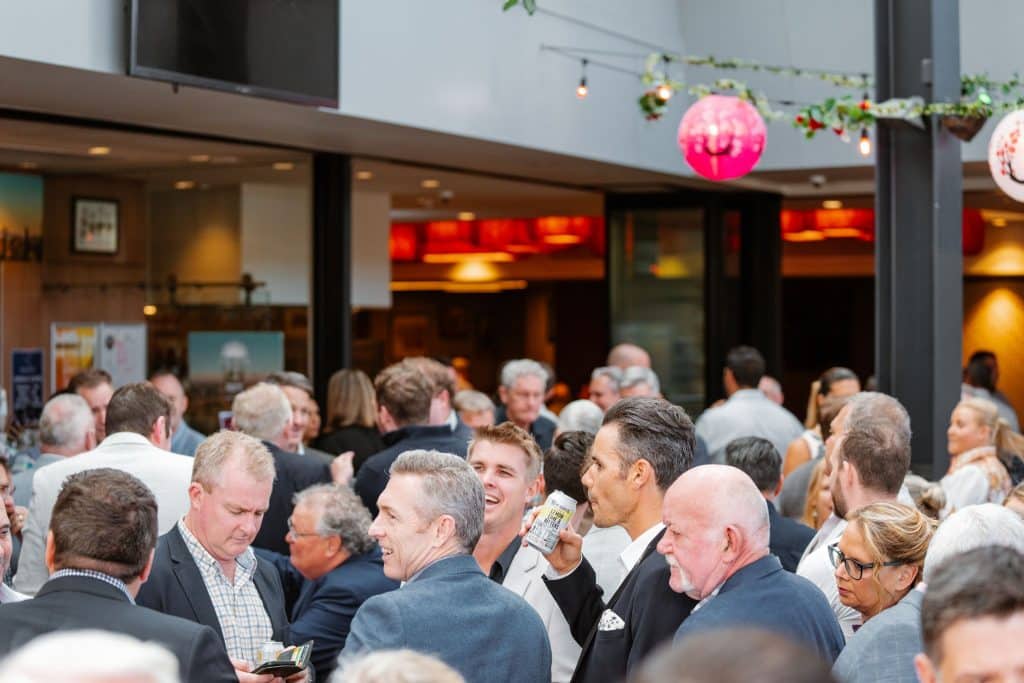 #10 Game Night
Host a laid-back game night with your friends and family! Set up board games, card games, and other tabletop games in one of our private function rooms. Serve pub-style food and drinks to keep everyone satisfied while they play. With plenty of space to spread out and enjoy the games, this is a fun and easy way to celebrate your 40th birthday.
Planning a 40th birthday party can be both exciting and overwhelming, but with the right ideas, it can be a memorable and enjoyable experience for everyone involved. Bracken Ridge Tavern offers a range of options for celebrating this special milestone, from sophisticated wine tastings to laid-back game nights. With their private function rooms, delicious food, and welcoming atmosphere, it's the perfect place to host your 40th birthday celebration. So whether you're looking to relax and catch up with friends or challenge yourself with a trivia night, Bracken Ridge Tavern has you covered.