10 Of Brisbane's Best 50th Birthday Party Ideas
No matter what you call it—the big five-oh, a half-century, or feeling fifty and fabulous—celebrating a 50th birthday is always a big deal. With these 50th birthday party ideas, you'll find one-of-a-kind suggestions that your guest of honour will love.
50th Birthday Party Idea #1: Trivia Night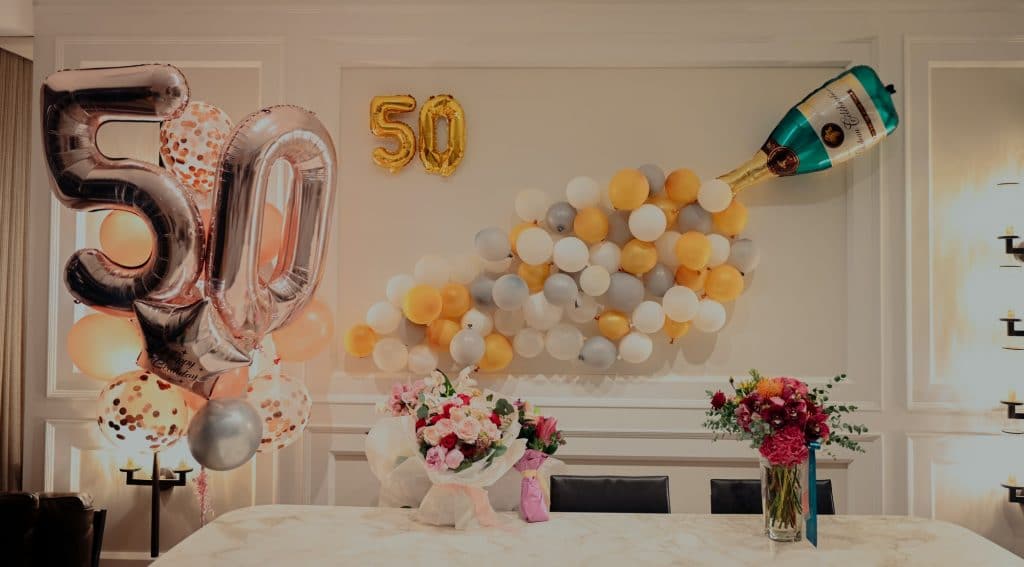 Want to organize a fun birthday party that's low-key and offers lots of laughs? Consider booking mid-week trivia at a local bar, then invite your best friends over for some beers and burgers. What better way to celebrate another turn around the sun?
50th Birthday Party Idea #2: Surprise Sunday Session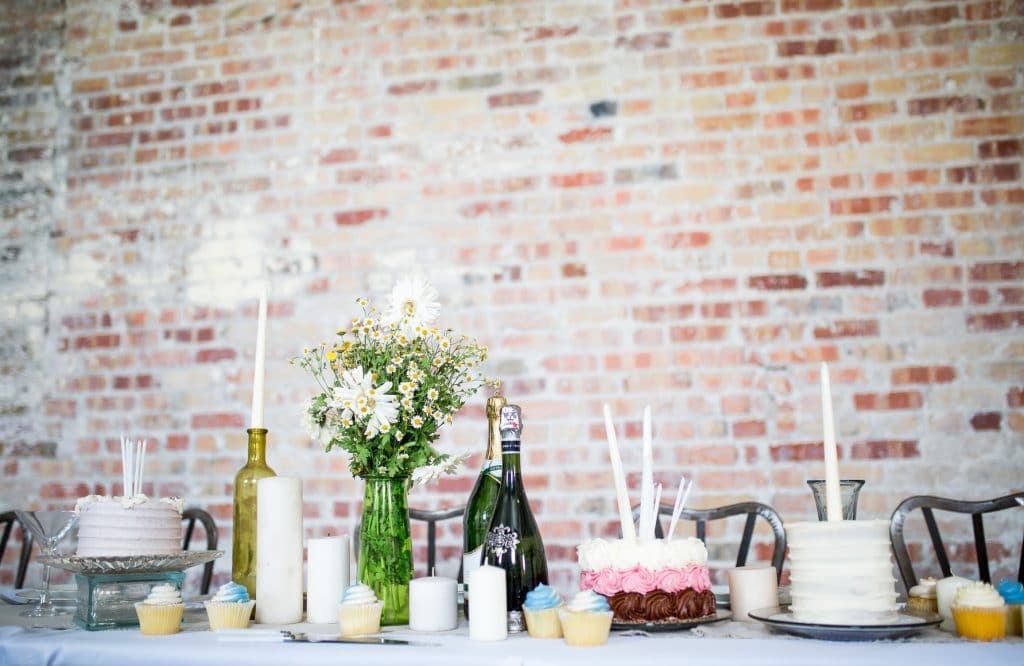 It can take time and planning, but if you pull it off, a surprise party is a fun and memorable 50th birthday idea in Brisbane. Not everyone likes big parties though, and the low-key guy or gal will really appreciate a Sunday session.
Invite a few people to a private area—even a warm, sunny spot outside is fine—then casually suggest 'a few quiet drinks'. Hungover on Monday? Surprise!
50th Birthday Party Idea #3: Intimate Dinner Party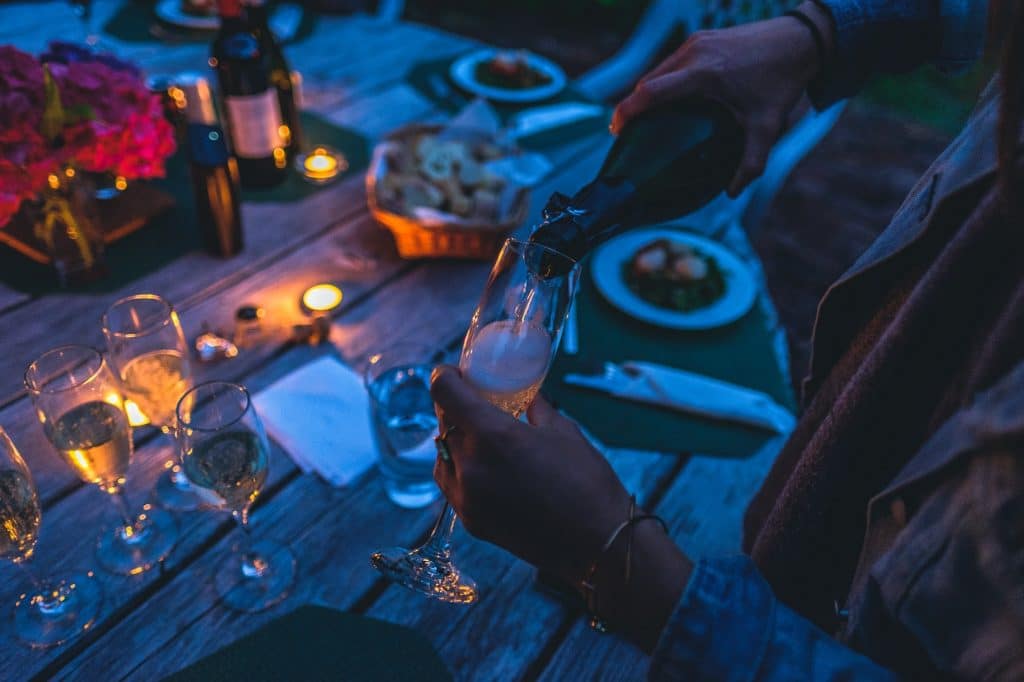 At your 50th birthday, you deserve more than a simple dinner in a local restaurant. Book a private dining room and surprise everyone with the best of your favorite foods. Then sit back and let your server do the rest. It's your birthday, after all!
50th Birthday Party Idea #4: 007 Theme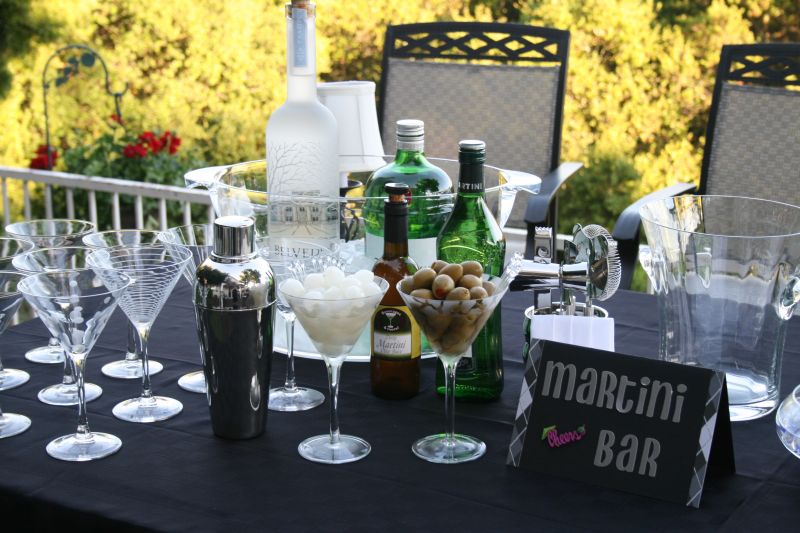 For a sophisticated 50th birthday party, a James Bond theme may be just what you need. You can dress to kill in a sleek tuxedo or slinky dress, then sip vodka martinis while this classy film plays in the background.
Suits and dresses, martinis and martini glasses, and other 007 paraphernalia are all part of the fun.
50th Birthday Party Idea #5: Roaring 20s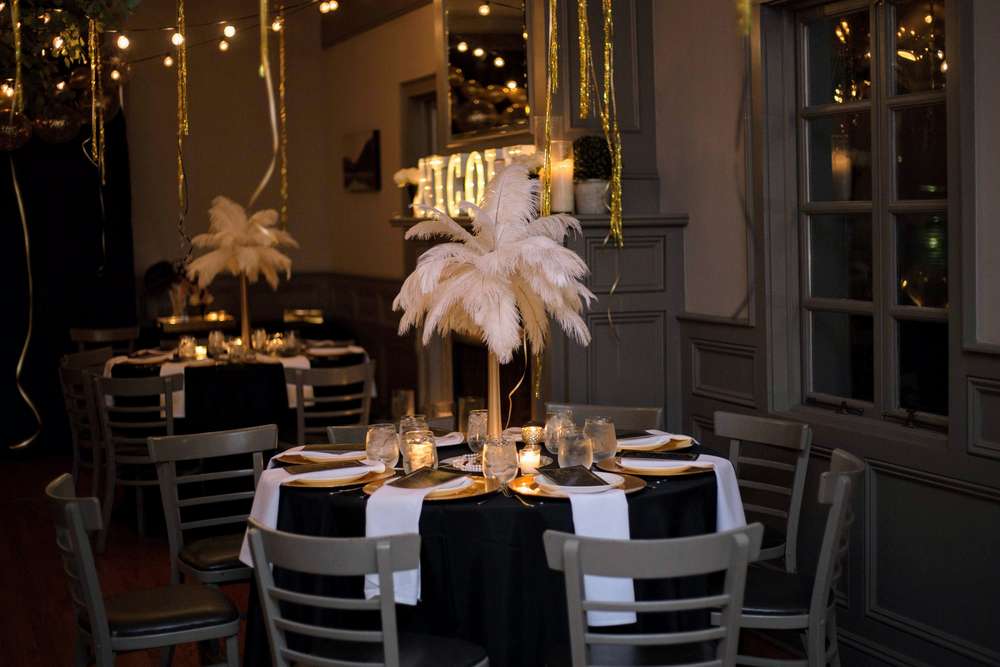 Want to throw a classy 50th? Look to the Roaring 20s for inspiration. Sidecars, Grasshoppers, and art-deco signage will provide your guests with a great time. The Twenties is pure class and sophistication, with a healthy dose of Gatsby-esque hedonism thrown in for good measure.
Our advice? Get a photo booth with vintage props. And a champagne tower. Naturally.
#6 Wine Tasting
Celebrate your 50th birthday with a sophisticated wine tasting experience! Hire a sommelier to guide you and your guests through a selection of delicious wines, and provide snacks to complement the tasting. You can choose from one of the many wineries and vineyards around Brisbane to make your celebration extra special.
#7 Retro Party
Take a step back in time with a retro-themed party! Choose a decade, such as the 70s or 80s, and ask your guests to dress up in the fashion of the time. Set up a dance floor and hire a DJ to play the hits of the era, and provide food and drinks that were popular at the time.
#8 Beach Bonfire
Embrace the warm weather with a beach bonfire! Choose one of the beautiful beaches in and around Brisbane and set up a bonfire on the sand. Provide some blankets, beach chairs, and snacks for your guests to enjoy while soaking up the beautiful views.
#9 Casino Night
Host a casino-themed party for your 50th birthday! Hire a company that provides casino equipment and hire a croupier to deal the games. Provide drinks and snacks for your guests, and award prizes to the winners at the end of the night.
#10 Private Yacht Cruise
Enjoy a private yacht cruise with your friends and family! Hire a private yacht and cruise along the Brisbane River, enjoying the beautiful views of the city skyline. You can hire a caterer to provide food and drinks, or bring your own.
Celebrate Your 50th Birthday Party in Brisbane
Brisbane offers a variety of unique and exciting 50th birthday party ideas, from sophisticated wine tastings to retro-themed parties, beach bonfires, casino nights, and private yacht cruises. With plenty of options to choose from, you're sure to find the perfect way to celebrate this milestone birthday with your loved ones.