Brisbane's Top 10 30th Birthday Party Ideas
It's your 30th birthday! You've finally made it. Whether you're looking forward to this new phase or dreading it, the time has come to consider your options for a special 30th birthday party. Here are some of the best 30th birthday party ideas for celebrating your 30th.
30th Birthday Party Idea #1: Enjoy a Decadent Dinner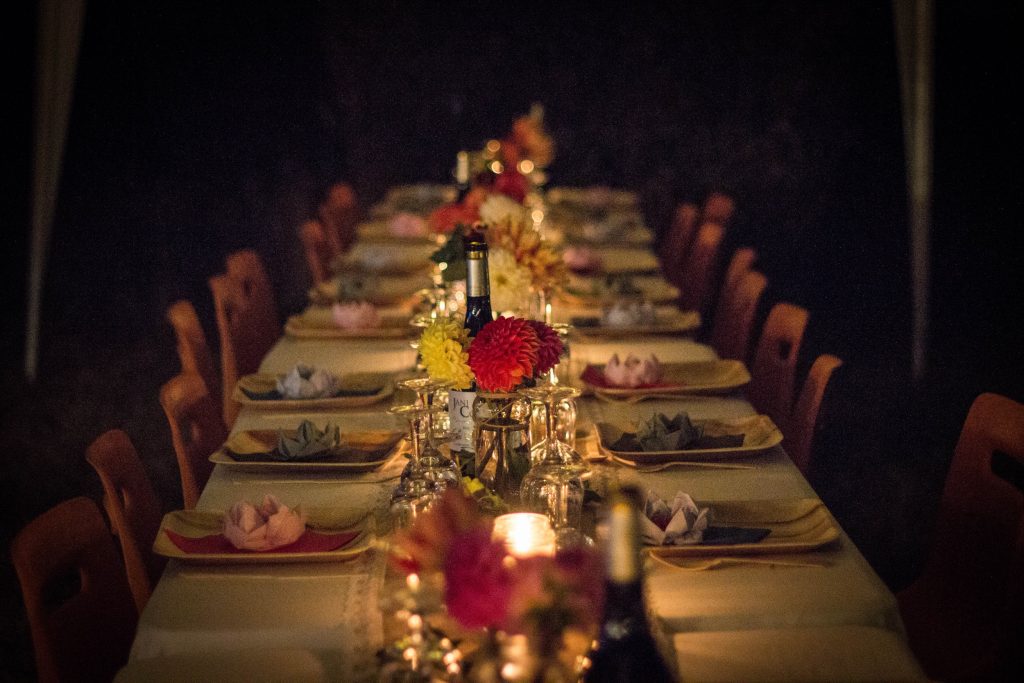 Step into your  30ths with a decadent birthday dinner. It's hard to beat an evening of great food and wine, making a fine dining experience a top idea for your 30th birthday party. For an unbeatable celebration, book a private dining space and let the experts do the cooking, while you enjoy a premium feast surrounded by your loved ones.
30th Birthday Party Idea #2: Arrange a Helicopter Charter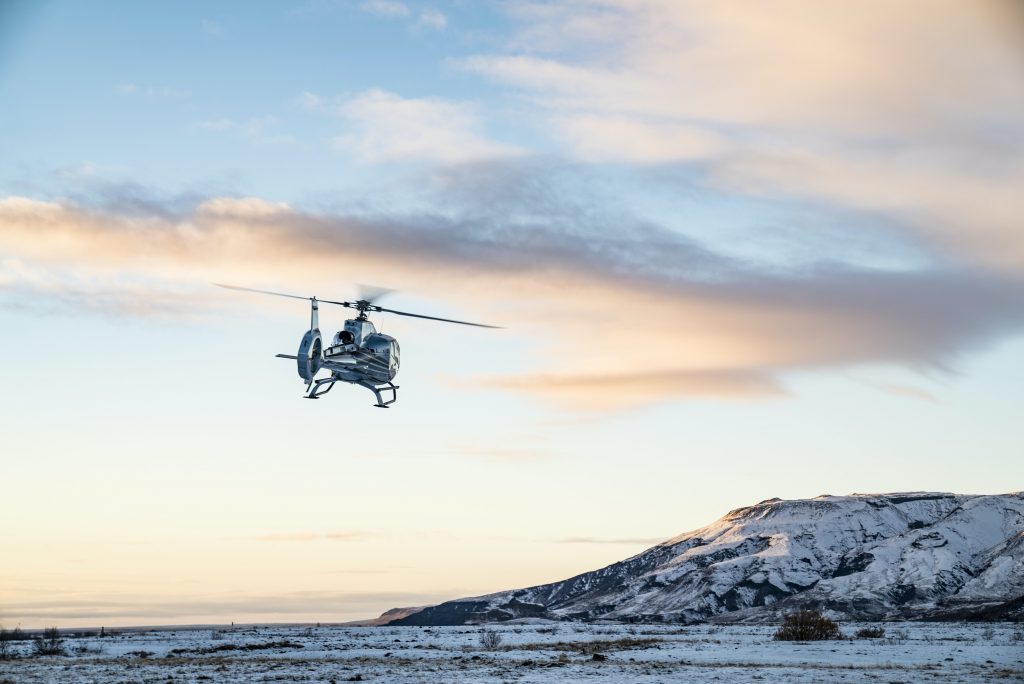 For the adrenaline junkie at heart, an open-door scenic helicopter charter is the perfect way to bring their 20's to a close. Or organise a charter and tour to the vineyards for a long destination lunch. The birthday girl or boy can show up in style whilst the rest of the party awaits their arrival.
30th Birthday Party Idea #3: Do a Cocktail Making Class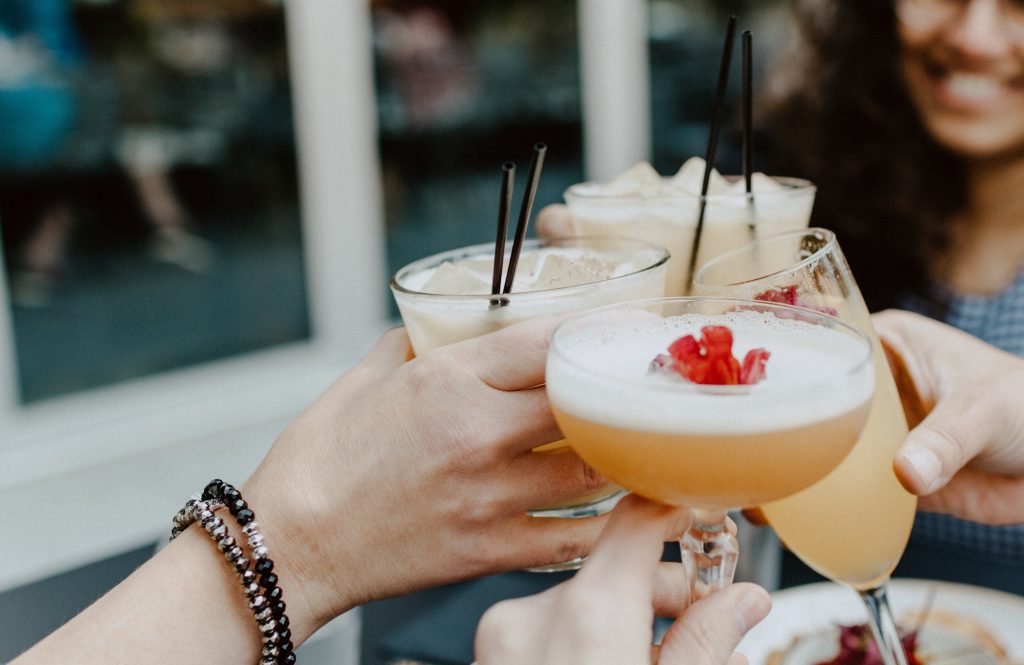 You've outgrown the vodka and pineapple juice phase! It's time to learn how to make a proper drink.For a less formal affair than a dinner, a classic 30th birthday party idea is a cocktail soiree.. But let's be honest, we all get lazy sometimes and can't be bothered going out to a bar, but we all want to be able impress our friends by whipping up a tasty beverage. Grab a few friends, and sip your way through some fun drinks. 
30th Birthday Party Idea #4: Host a Grown-Up Tea Party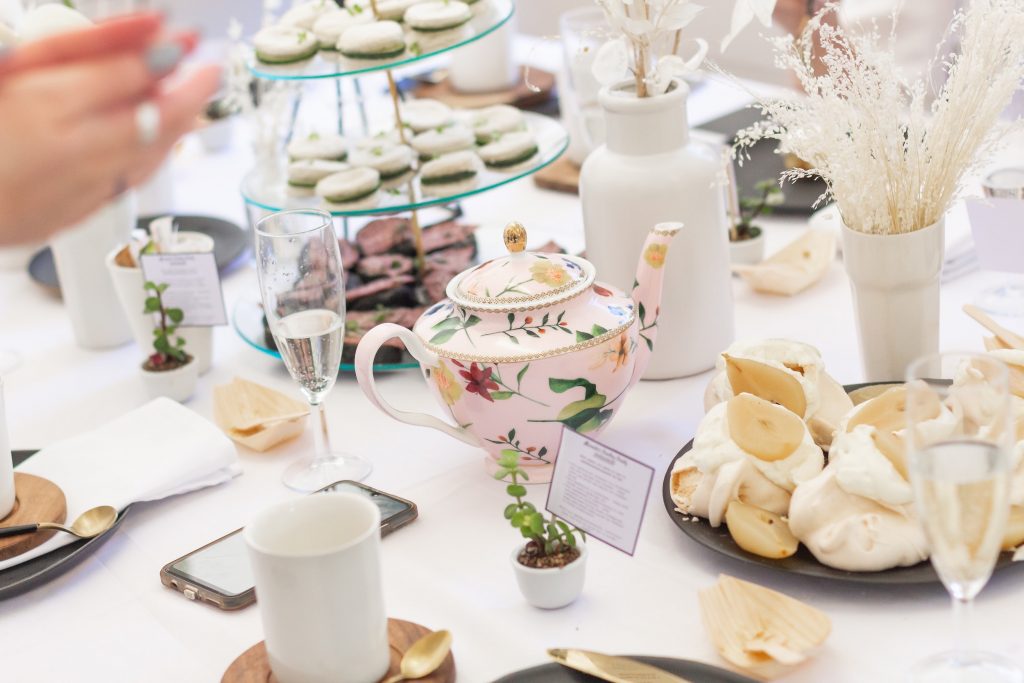 If you don't much care for the taste of beer (blasphemy!), or if you'd just prefer to nibble on finger sandwiches and other canapés, why not host a tea party? A garden tea party is perfect if it's a sunny day.
30th Birthday Party Idea #5: Go Wine Tasting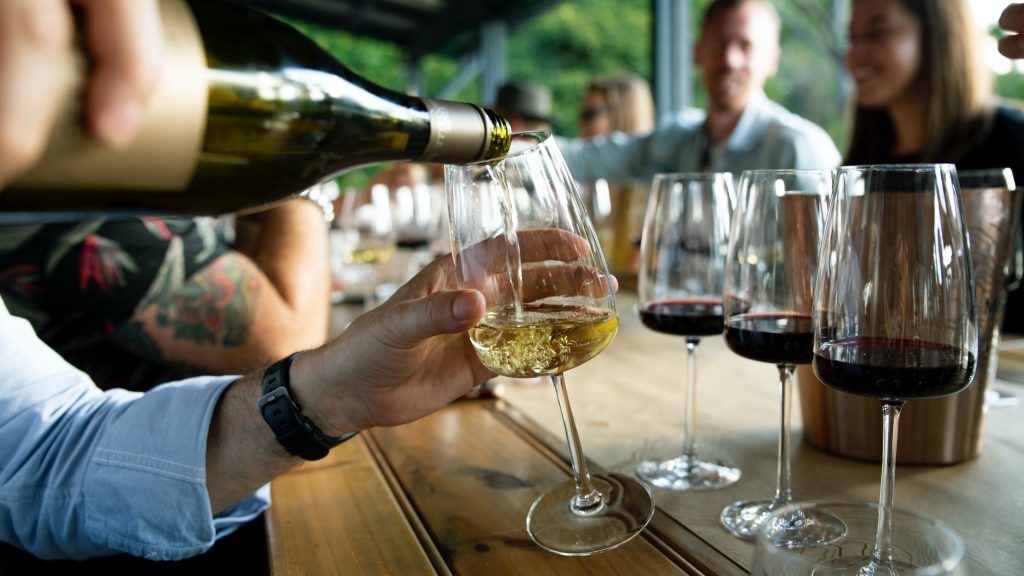 This activity is "basic" for a reason. It's the best way to get drunk while feeling fancy, and if you haven't done a vineyard crawl yet, this is a good time to start. A Wine Tasting party is a great way to celebrate a 30th birthday. Make sure to book the bus in advance so nobody has to drive home. And make it local so you can visit your favourite spots. Wine tasting is a great 30th birthday party idea that combines both fun and sophistication.
#6 Rooftop Party
Celebrate your 30th birthday with a view of the city skyline at one of Brisbane's many rooftop bars. Hire a bartender to create delicious cocktails and provide some finger foods or hire a caterer to create a full menu for your guests. It's a great way to enjoy the warm weather and the stunning cityscape with your loved ones.
#7 BBQ Party
Host a BBQ party in one of Brisbane's beautiful parks or in your own backyard. Hire a caterer to provide delicious BBQ food, such as sausages, burgers, and salads, and set up some lawn games and entertainment for your guests.
#8 Paint and Sip
Host a paint and sip party with your friends! Hire an artist to lead the painting session, provide some wine or drinks, and snacks for your guests to enjoy while they paint. It's a fun and interactive way to celebrate your 30th birthday.
#9 Karaoke Night
Rent a karaoke machine and set up a stage in your own home or hire a venue for the night. Provide a selection of props and costumes to add to the fun. You can also hire a DJ or a live band to entertain your guests.
#10 Brewery Tour
Take your guests on a tour of one of Brisbane's many craft breweries, complete with beer tastings and a brewery tour. Hire a bus or a driver to take you around and provide some snacks, or have a picnic at the brewery to enjoy the views.
Celebrate Your 30th Birthday Party In Brisbane
Brisbane offers plenty of options to celebrate your 30th birthday with style and creativity. Whether it's hosting a rooftop bar party with a stunning cityscape view, enjoying a BBQ party with your friends and family, or taking a tour of one of the city's craft breweries, you're sure to find the perfect way to celebrate this milestone birthday with your loved ones.